Our agencies have the power of the most effective services
Strategic partners of the dentsu Ukraine

UMG is an expert in radio strategies.
Flexibility, creative approach, prompt response to market trends and needs allow the agency to confidently hold the title of a trendsetter not only in radio solutions, but also in other communication channels.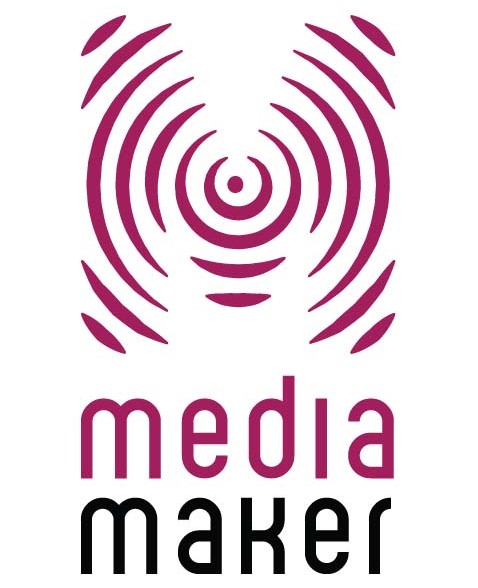 Media Maker is a specialized communications agency. Its main services include PR, influencer marketing, integrated advertising campaigns in print and online media. Media Maker views influencer marketing as part of the media ecosystem, which has a separate role in achieving the client's marketing goals. It entered the market in 2003 as a print media advertising agency under the Media Press brand. Reorientation to digital communications began in 2018, and rebranding took place in 2021.