"The restart of the advertising market is happening right now". Interview with Oleksandr Gorokhovskyi, CEO of dentsu Ukraine
Due to the full-scale invasion of Russia to Ukraine, many businesses have stopped their work. The advertising market is not an exception. Thus, according to the information of the organization IAB Ukraine, 74% of advertising agencies in the country interrupted their commercial activities during the war.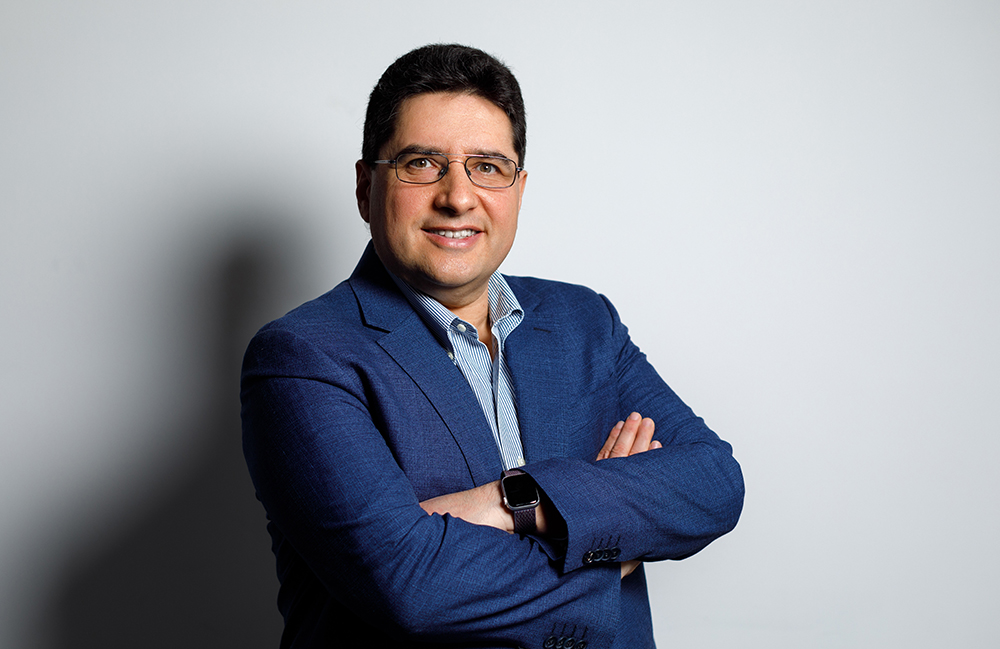 Oleksandr Gorokhovskyi, CEO of denstu Ukraine, tells The Page about what is happening to the advertising market of Ukraine during the war and what forecast he gives for the near future.
Follow the link to read the interview (in Ukrainian).