Bravery to be Ukraine campaign implemented worldwide by dentsu Ukraine, became the most expensive campaign of Ukraine
Bright blue-yellow-colored advertising boards with the world-known message Be Brave Like Ukraine circled the globe, presenting the Ukrainian nation's image.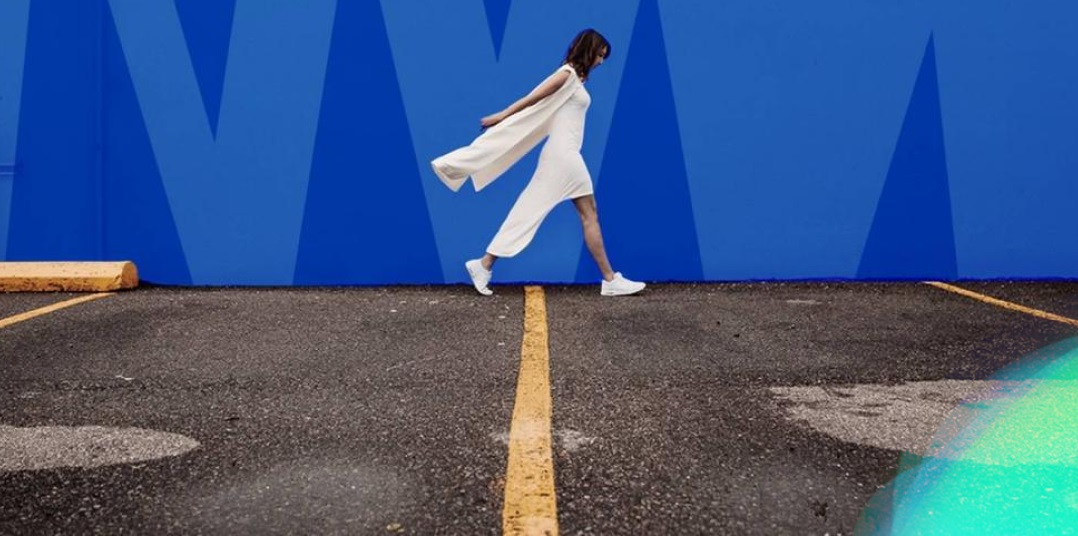 This large-scale campaign about the enduring fortitude of Ukrainians, initiated by the Office of the President of Ukraine and the Government of Ukraine, created by Banda Agency, has been implemented in 20 countries with the help of Carat Ukraine and Posterscope Ukraine, part of dentsu Ukraine group.
The campaign reached more than 50M contacts, was placed at about 11000 digital screens, had about 100+ adaptations of one creative layout, and covered more than 150 cities (in the USA, Canada, UK, Poland, Lithuania, Latvia, Estonia, Sweden, Switzerland, Romania, Denmark, Germany, The Netherlands, Spain, Italy, Bulgaria, India, Belgium, Ireland, and Taiwan).
Now, the rate card value of the project is approximately $3.2MM. All campaign placements were provided by dentsu International and its partners pro bono. Bravery to be Ukraine is the most extensive outdoor advertising campaign in the world in the entire history of the dentsu group.
Bravery to be Ukraine turned out to be unprecedented not only in terms of the scale of advertising space but also in terms of covering the most popular and innovative Out-of-Home locations in the world – for example, Floating Out-of-Home digital screen on Billboard plying on the river in Stockholm, or iconic place on Times Square in New York.
"The collaboration of Carat Ukraine and Posterscope Ukraine agencies with international colleagues around the world made the implementation of the most complex and largest outdoor campaign in support of Ukraine real. Be Brave like Ukraine is a priceless mix of cool creative and high-quality outdoor-inventory as well as the active involvement of many caring people around the world, their desire and strength to help our country to win" – Oleksii Dotsenko, Strategic Director of Posterscope Ukraine said.
This stunning example of a collaborative partnership between advertising businesses worldwide highlights the crucial role of the media sector in transformative global changes. Media companies are not spectators but leaders working for social impact.